Commercial Comfort Solutions
---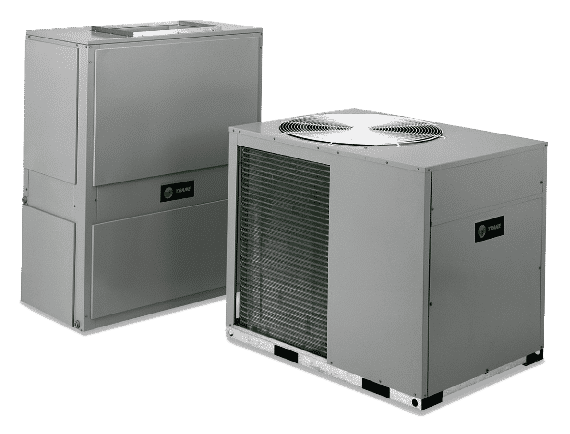 From indoor air quality to energy savings, our commercial projects can benefit from our unrivaled level of professional knowledge and expertise. Whether you need to cool an entire office building, filter the air in a nursing home or just chill a wine cellar to a precise temperature, D&D can do the job.
Managing your Commercial Projects
Your commercial project should have exactly the right amount of air conditioning for its size and unique demand characteristics. That's why D&D Air performs an in-depth load calculation prior to making any recommendations. Our warehouse is well-stocked with the supplies, parts, and equipment essential for handling the most demanding commercial projects.
Custom Commercial Air Conditioning Maintenance Agreements
We know that you have a lot more on your plate than maintaining the AC systems in your buildings. D&D Air takes that worry off your hands and make sure your equipment operates at -optimal efficiency and performance, reducing monthly and long-term costs.
Select from a broad range of quality AC systems with excellent warranties.
D&D Air carries a full line of name brand, high quality, heavy-duty commercial heating and cooling systems. We work directly with contractors and developers to get them the right systems at a cost-effective price.
If you're existing commercial air conditioning system is in need of repair, maintenance, or replacement call us at 941-217-7178 for immediate or emergency service.
I have recommended D&D to many of my clients in need of commercial service and install.  Their company has installed new systems into office buildings, warehouse facilities, retail space, medical offices, and even a basketball gym.  Also, they have handled service contracts and general maintenance for clients of mine.  Each and every call, no matter how  big or small, they are always arrive quickly, provide excellent service and are great pricing compared to other companies in their industry.  I would highly recommend D&D for any commercial HVAC needs.