A/C Maintenance
Serving Sarasota and Manatee County
A combination of professional and homeowner maintenance for the AC unit will keep costs and energy use down.
All air conditioners and heat pumps require regular maintenance to perform at peak efficiency. We recommend our maintenance service 1-2 times per year.
Everybody in Manatee and Sarasota County should have an Ultimate Savings Agreement with D&D Air Conditioning. This is why:
Priority Customer Status
5 year parts and labor guarantee
Never an overtime charge
24-hour emergency service
7 days a week
Lower utility bills
Improved reliability
Extended equipment life
Improved capacity
Improved safety
Agreement is transferrable with deed
20% discount on repairs
Professionally trained technicians
---
Our Maintenance Service is a thorough and extensive 24 Point inspection of your entire unit. Our Inspection is as follows:
Cooling and Heating Preventive Maintenance Check List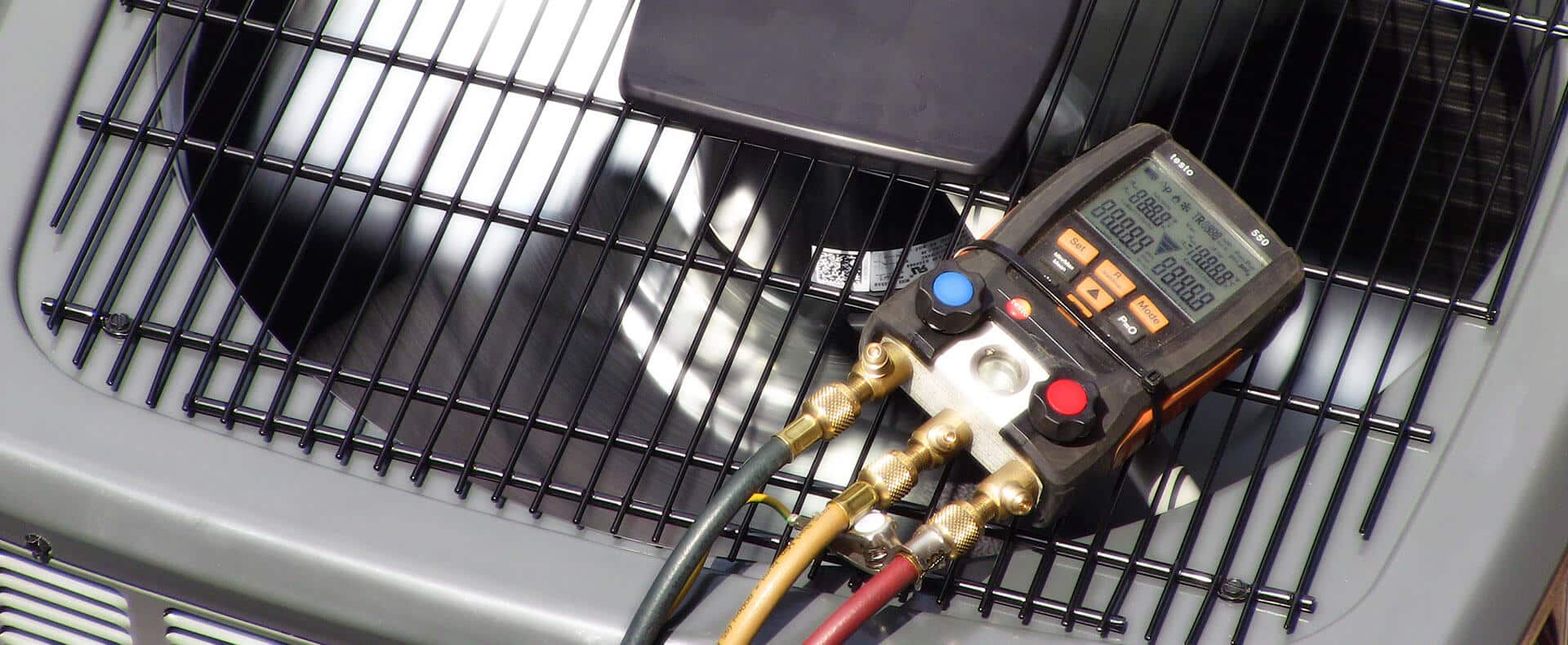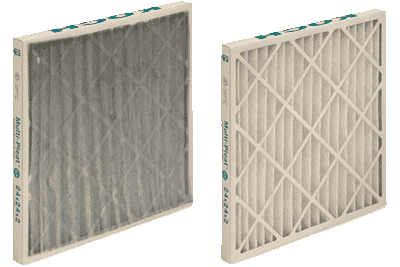 Air Conditioning / Refrigeration
 Clean Condensor Coil
 Adjust blower components
 Adjust operating pressures for proper refrigerant
 Calibrate thermostat
 Inspect safety controls where applicable
 Tighten all electrical connections
 Verify Voltage and amperage on motors.
 Clean condensate drain
 Change air filters
 Lubricate all moving parts where necessary
 Adjust air flow
 Adjust starting capabilities
Heating
 Adjust and calibrate thermostat heating anticipators
 Inspect automatic blower control
 Oil and check the fan motor bearings
 Clean pilot light tubing and pilot (if possible)
 Safety and efficiency check of low voltage wiring
 Adjust fan limit control switch
 Inspect electric shut-off valve
 Oil and check blower bearings
 Change furnace filter
 Adjust fan on-off control and set differential
 Check transformer's output
 Clean thermostat contacts if necessary
Usually I don't write these but I wanted to let you know how courteous and professional your maintenance tech Eric was. He did my maintenance on my AC and took so much time to explain all the little things to me that no other company ever did. He showed me the benefits of having one your maintenance agreement so I decided to sign up to have my unit checked out every 6 months.